Custom Alloy Sales, Inc.
Manufacturing and distributing the widest array of recycled and primary casting alloys in the USA.
Since 1969, Custom Alloy Sales, Inc., formally known as "Custom Alloy Light Metals," has supplied North America's die casting and foundry industries with quality aluminum and zinc alloys, building the only combined recycled aluminum smelter and zinc / za alloy supplier on the West Coast. As the Western U.S.'s only 100% specialized ingot producer, we're committed to providing all alloys to our customers – on time, every time.
What Sets Us Apart
Committed to quality & integrity. Driven by customer satisfaction.
Data is updated quarterly. Revised date: 2/21/23
Aluminum & Zinc Ingots - Custom Alloyed to Your Exact Specifications
From aerospace to automotive to industrial, we have the aluminum and zinc alloy to meet your requirements.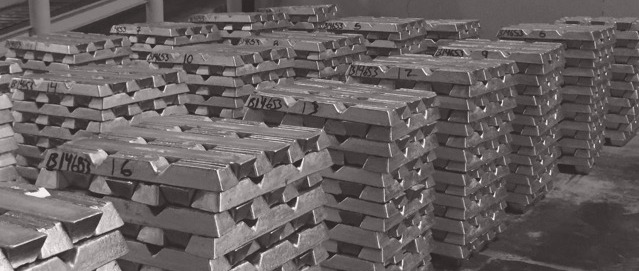 In addition to the standard Aluminum Association and Zinc Industry specifications, Custom Alloy Sales, Inc. can make just about any customer specified alloy or variation.
Your Partner Every Step of the Way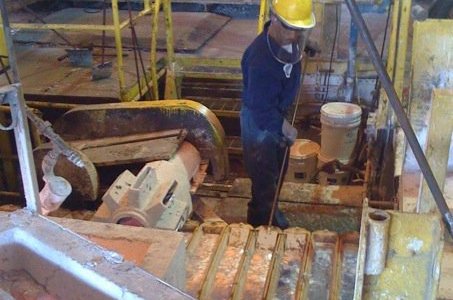 Custom Alloy Sales, Inc. is a family-owned and operated business, where they treat their customers like family. They will always get the job done no matter what the situation is. We have been doing business with Custom for a VERY long time and they have NEVER let us down. They have become more like family than a vendor. Great business, great people and fantastic service.